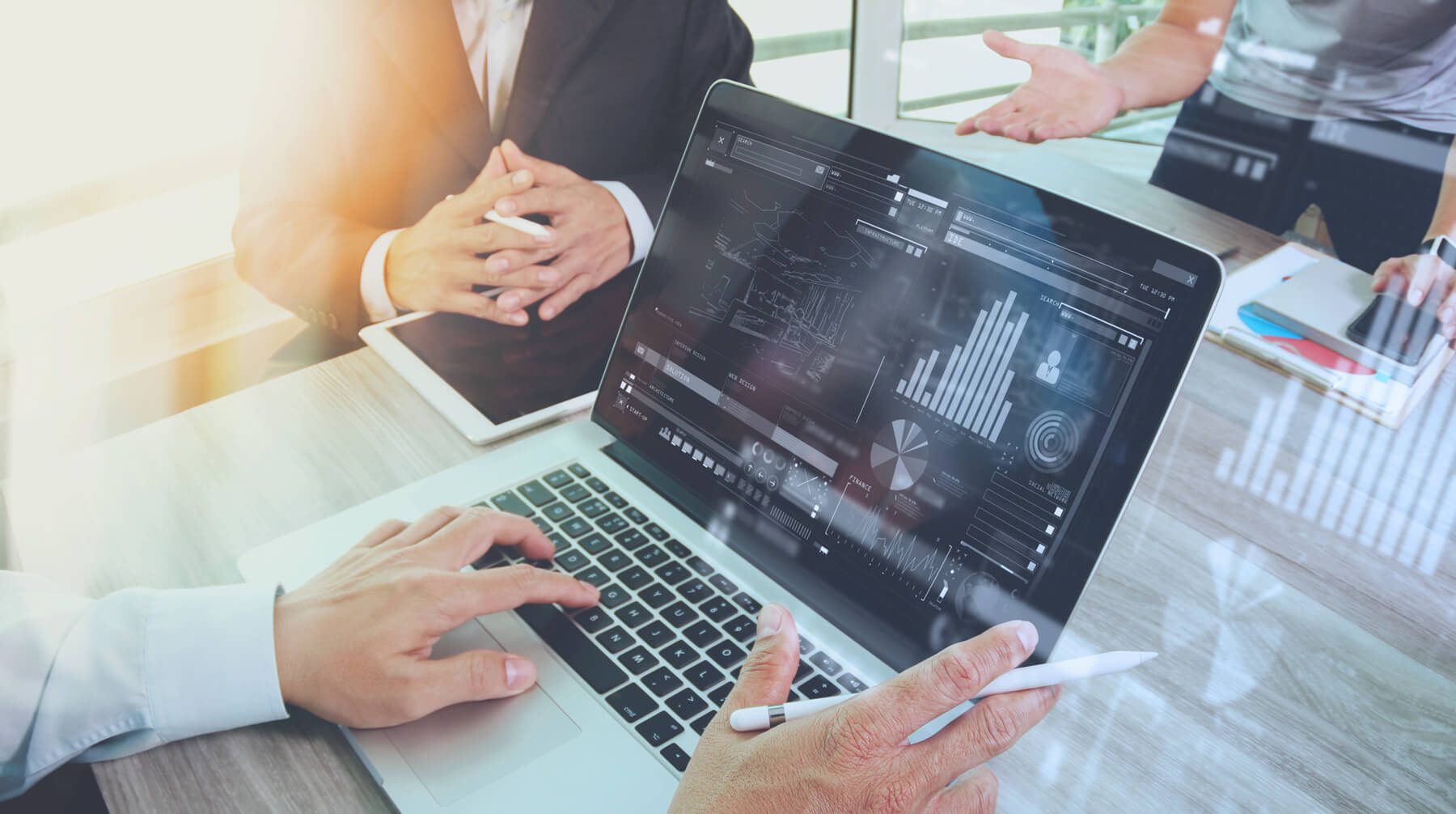 The challenge
Social media is a fast-changing landscape. Companies that are slow to implement change will find themselves tweeting when they should be snapping and tagging when they should be vlogging. Many organizations struggle with understanding how their brand fits in the social media sphere and where their efforts are most likely to be rewarded.
This uncertainty usually creates sparsely populated content pages that are mismanaged and don't have the desired effect, if not an opposite one. We have all heard disaster stories of brands that mismanaged their social media.
Strategy
As part of our social media package, we will perform a comprehensive audit of your social media assets. This will help us understand:
Your target demographic – we will create a customer avatar and create a brand identity to interact with the customer persona

Tone – Identify the right tone to address your audience. Different demographics will have different styles of communication and diverse vocabularies

Desired impact – We will set metrics for engagement and conversion using social media channels.
Using existing and inferred data, we will be able to focus in on a social media strategy that will make the most sense for your business. Through our experience, we will be able to guide you towards a social media plan that is tailored for your business. This, together with a regular process of evaluating and measuring progress, is a sure recipe for a successful social media strategy.


Management
While you focus on whatever you do best. Our team of social media managers will work on behalf of your brand. We will:

Create and schedule posts

Engage with your audience to answer questions and concerns

Identify and deploy paid promotion opportunities to increase exposure
Social media can be confusing. With various profiles and page verifications, it's hard to keep track of all your branded assets across the web. We take the busy work off your hands so you can focus on your most valuable product and your customers. Let Benson media manage your social media and produce consistent growth that translates to paying customers and brand loyalty.