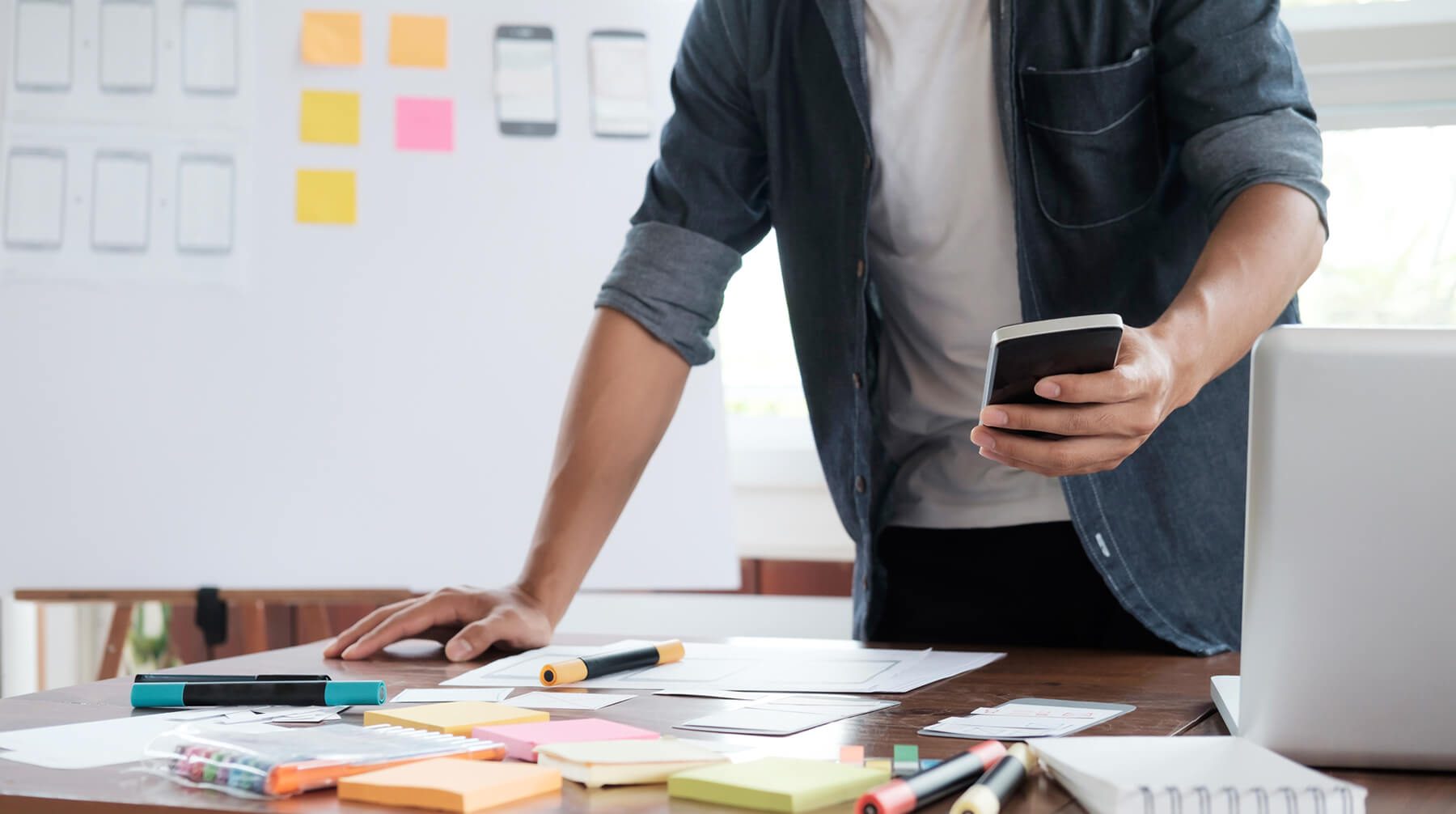 Where innovation meets passion
In the world of online business, it is all too easy to get lost among hundreds and millions of stencil-made identical visual layouts that look and feel absolutely the same. When you've seen one, you've seen them all.
It's time to get out of that box, and develop a new web identity that will stand out and serve your company to the fullest.
With Benson Media and its web design and development partners, you can count on us to develop a design that stands out and represents your company perfectly.
Every one of our client websites offers beautiful, elegant layouts for your visitors to enjoy. Every choice of imagery and color is distilled to produce a crystal clear picture of your company and its character.
In addition to the striking visuals and appealing layout, each website is engineered to deliver the content your visitors need in the most efficient manner. From the simplest one-page style websites to complex multi-section informational portals or e-commerce solutions, we ensure the information is structured in a way that will be easy to find, simple to navigate, and a pleasure to absorb.
Tying it all together, every website is structured to lead your visitors on a journey, ensuring they get all the necessary information, building a relationship with your company and learning what it has to offer.
This user experience is sprinkled with call to action buttons, subscription invites and engagement forms. It is done in a non-intrusive yet impossible to miss way, getting your visitors to engage with the site, growing your business by generating leads and honing client loyalty.
In other words, our websites are a combination of a striking storefront, engaging content delivery system, and superior marketing tool. Tied with the online marketing strategy we develop for you, your new website will become an ultimate lead generating solution which will help your business grow online.