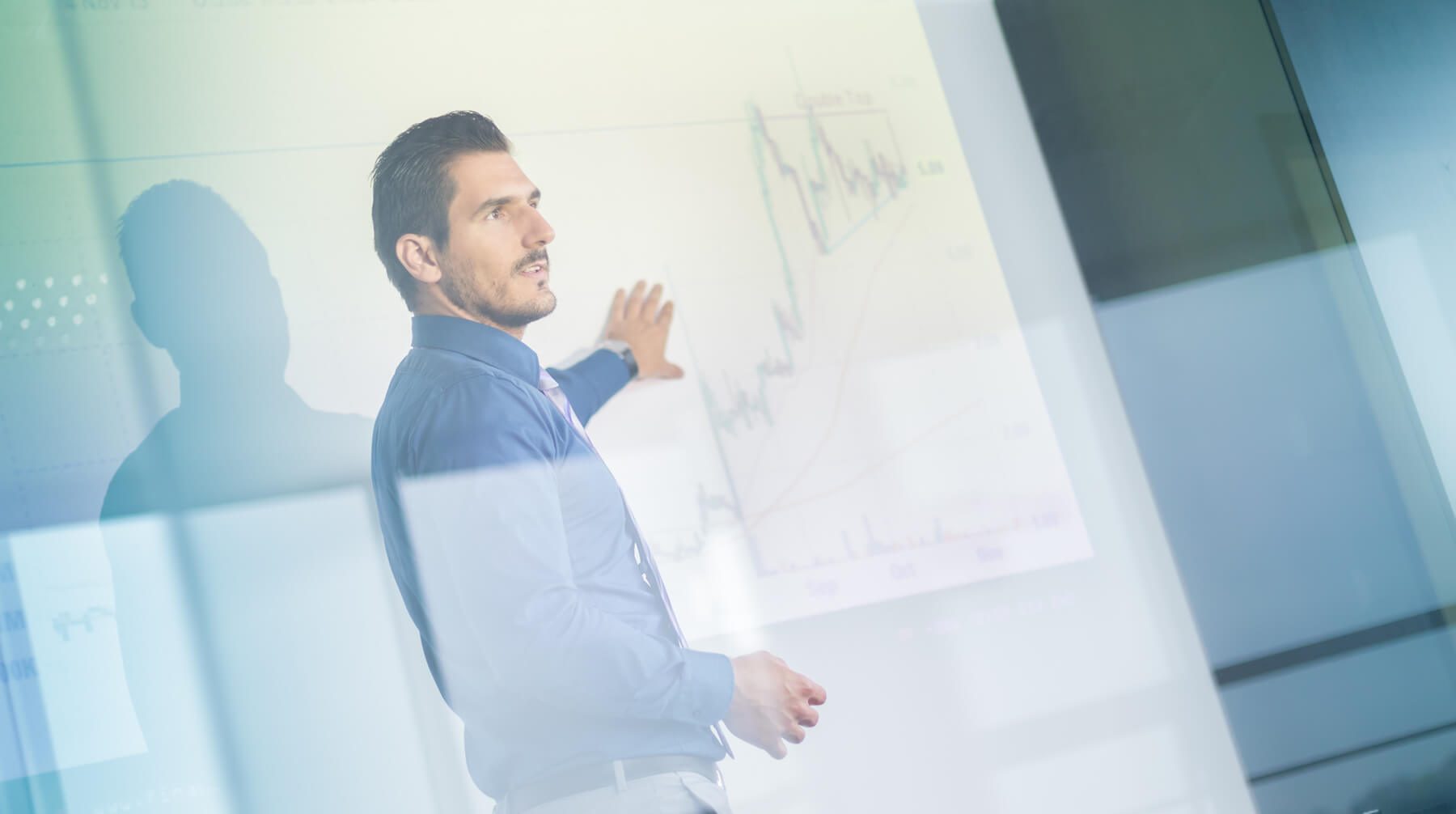 How we do PPC?
AdWords Search Marketing Campaign
Extensive Competitive Analysis
Website & Landing Page Optimization
Identifying Potential Converting Keywords
A/B Split Ad Copy Creation
Campaign Launch and Testing
Measurement, refinement & milestone KPI improvement
CUSTOM CAMPAIGN OVERVIEW
1. Extensive Competitive Analysis
We will research other competitors in your industry and perform a SWOT analysis (strength, weaknesses, opportunities and threats). This will help us understand your industry and get an idea of what your competitors are doing.
2. Website & Landing Page Optimization
To make sure you are getting the most out of your AdWords account, it's important that visitors to your site have a good experience. There is no sense driving traffic to your site if the users just end up leaving. This is where we analyse the site to make sure its "sticky" – which means it has elements that users will want to engage with. We want to make sure that valuable information is easy to find and the call to action is clear and visible.
3. Identifying Potential Converting Keywords
The key to success with AdWords is not only in driving traffic to your site, but rather driving relevant and converting traffic. As the saying goes, not all traffic is created equal. We want to target users that are in the "purchase phase" of the conversion funnel. This means that we will research and identify the keywords your customers are using when they are ready to purchase your product or perform a high-value action on your site.
4. A/B Split Ad Copy Creation
Once we identified the keywords your customers are using, we will create a relevant ad for every set of keywords. This creates a seamless experience for the customer, they type in a keyword and see an ad that is specifically tailored to their needs. Good ad creation doesn't stop there; our ads go through a "survival of the fittest" process whereby we pit one ad against another in a battle for superiority (less dramatic than it sounds). The ad that preforms best is the one that we use and then we create another ad to compete with that ad in a perpetual process of ad improvement.
5. Campaign Launch and Testing
We will customise other settings such as: location targeting, ad timing, budget, ad extensions, sitelinks, etc. This will ensure that the we are getting the most out of your campaign and only the most traffic is reaching your website. With the setup completed, we will launch your campaign, but this is where our work only begins.
6. Measurement, refinement & milestone KPI improvement
As the campaign runs, we will continuously monitor it using our analytics tools. With the data from your campaign we will be able to get a better idea of what your customers need and how they interact with the ads and website. As we learn more about your customer, we continue to make changes that reduce your ad spend and improve you ROI.
Ongoing Monthly Paid Search Management
Our PPC advertising campaigns are based around competitive analysis and optimum keywords are derived from extensive research and A/B testing. We will increase your web traffic/click-through rates (CTR) and conversions by identifying and or creating specific landing pages and targeting PPC ad copy for the critical search terms your prospects are searching on. By placing your web visitors onto a specific landing page that was designed for the term they searched for, you will increase conversion rates and in turn, generate a greater return on investment (ROI).
As part of each PPC advertising management service program, we perform a great number of tasks. Specifically, these tasks include:
Build Adwords campaign using the "Keyword to Keyword Ad" technique.
Setup conversion tracking for quote requests, sales and phone calls from the website.
Goal Setting, Measurement & Refinement